Hi All,
This weeks color challenge had me stuck. I had no clue where to begin. I created multiple cards but just wasn't feeling that it was what I wanted to share. I went back to the drawing board multiple times and finally came up with the design below. I decided that maybe the colors reminded me more of christmas and decided to dig into some of my holiday supplies to see if there was anything that I could come up with. It was at that moment, I found a fantastic set of rub on transfers from Basic Grey.
Here is this week's color combo:
And here is what I came up with: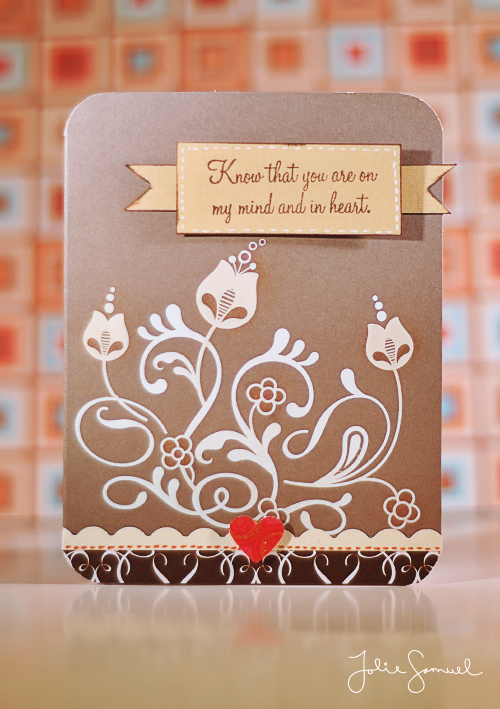 Thanks for reading and feel free to leave comments!