Hi all,
Welcome to a fun new series of cards on my blog! This week I will be creating cards using a photo source. I am a huge fan of Pinterest and love all the inspiration the DIY community shares on it. For quite some time now, I've had a board that I call "Design Inspiration". It's filled with images or patterns that I believe would make beautiful greeting cards.
For today's card here's my inspiration source. (click here if you'd like to see the pinterest link)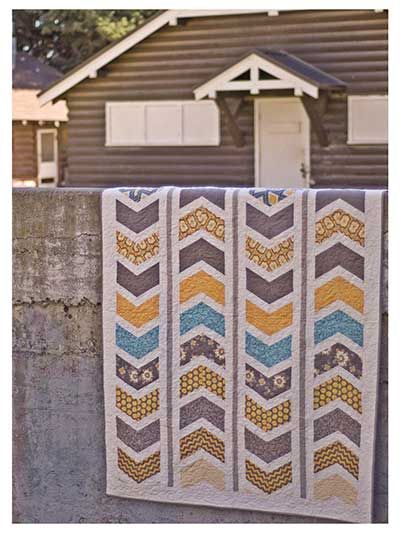 When I saw this pattern, I immediately loved the color scheme and the chevron pattern. I knew I'd love to use some of my pattern papers to fill the chevron and an intricate embossing folder for the white piece. I had to do quite a bit of template designing on my silhouette cutting machine to create the chevron pattern but I love the results.
Here's my card created from the quilt photo!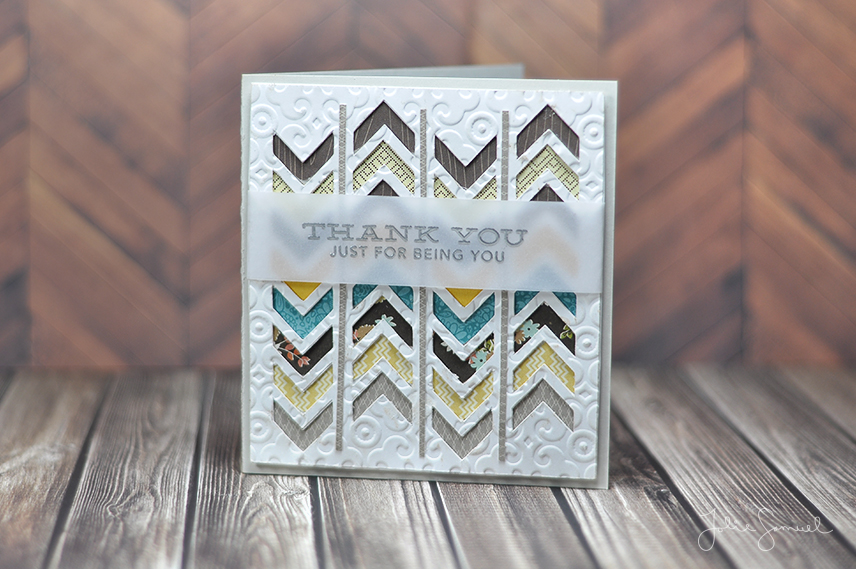 Let me know if you're interested in obtaining the template I used. I'd be happy to share it with those who are interested! =)