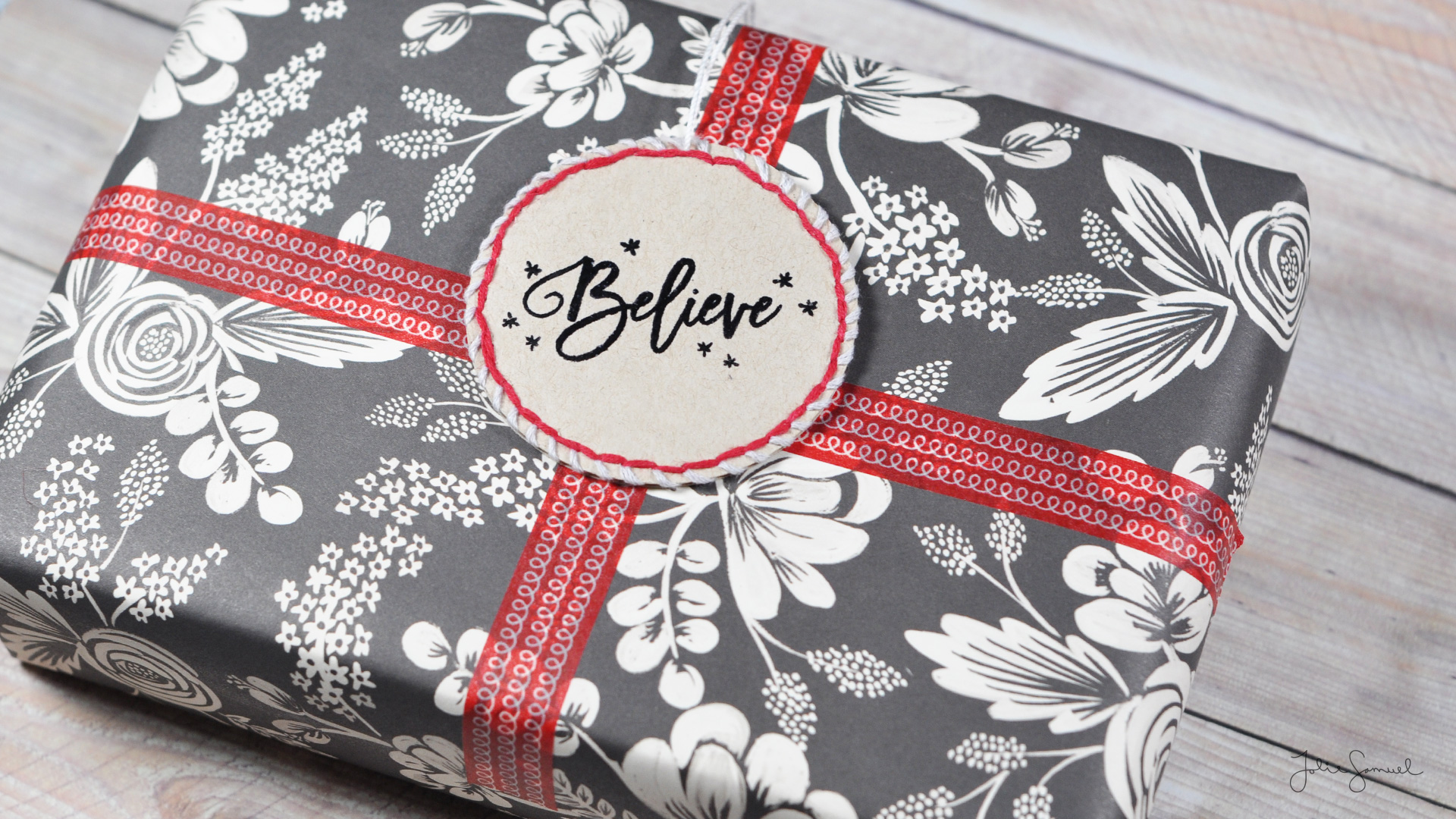 Hi All,
I'm back with another holiday project to share with you. Today I switched things up just a little bit and decided to create a trio of embossed and stitched tags for my holiday gifts this season. I love using tags and ribbon to tie off my gifts. This time around I gave it a twist by using some of my washi tapes in lieu of ribbon and added a stitched tag to the gift instead.
I think this is a fun and creative way to label gifts for under the tree and really just uses supplies many crafters and households have on hand. It seems washi is something many people have now as a staple to their office supplies.
Here's a quick look at how it all came together.
Here's a look at the trio of tags I created.
Thanks so much for following along with the series, and I'll see you again real soon with another holiday project for this 2017 season!