Hi all,
I'm back with another card for the online card class. Today's theme is to focus on cards that are classic and elegant. There were so many variations of cards today. It was interesting to see how each designer envisions classic and elegant.
For this card I wanted to try a version of a card created by one of the guest designers.
First I sketched out the design of an ornament.
For this card I needed many small shaped stamps. Here are a few that I pulled from my stash.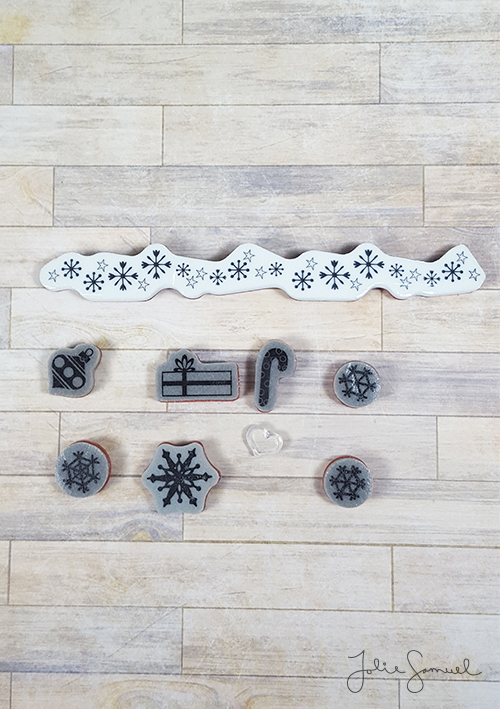 I slowly began stamping and filling in my sketch. Here's the finished project!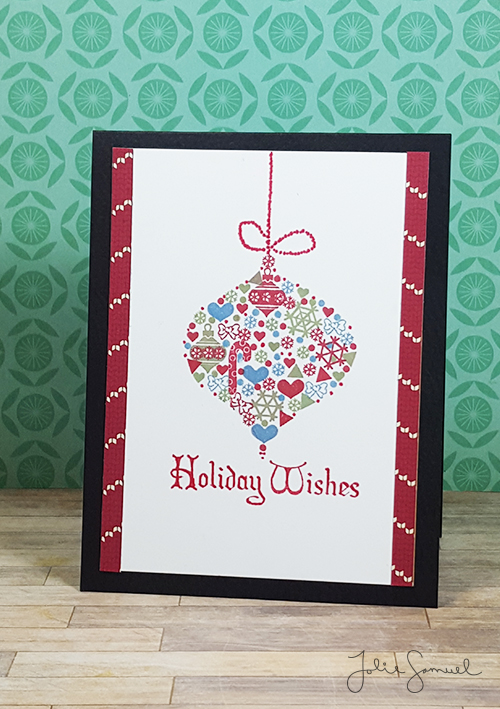 I also enjoyed a card made to look vintage and classic and wanted to try that version of cards as well.
I love that this class makes me think outside the box and create cards using schemes that normally wouldn't occur to me. Super fun!