Hi all,
I'm back with even  more pun-centric Valentines for you! These were a fun challenge when it came to creating a sentiment.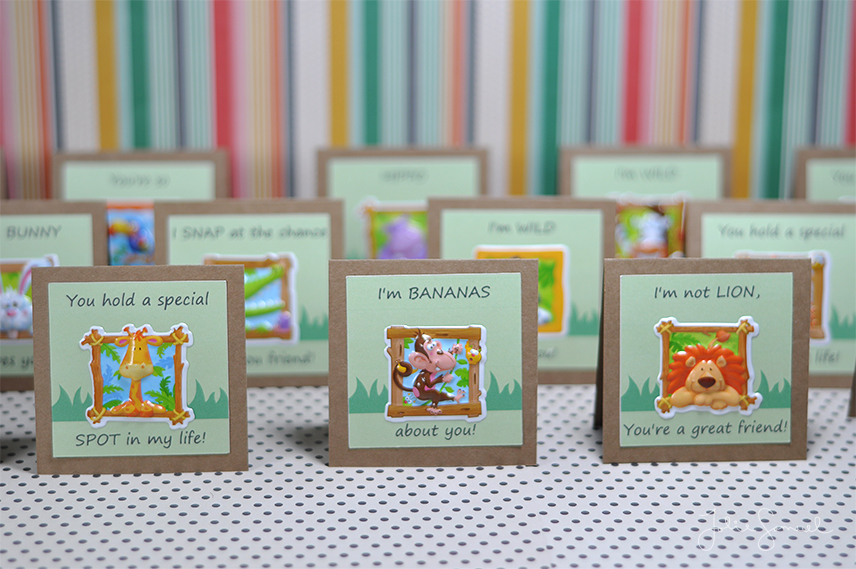 Here's what I came up with.
Giraffe – You hold a special spot in my life!
Monkey – I'm bananas about you!
Lion – I'm not lion, you're a great friend!
Zebra – I'm wild about you!
Crocodile – I snap at the chance to call you friend
Hippo – Hippo Valentine's Day
Bird – You're so tweet
Bunny – Some bunny loves you!
Elephant – You're a ton of fun!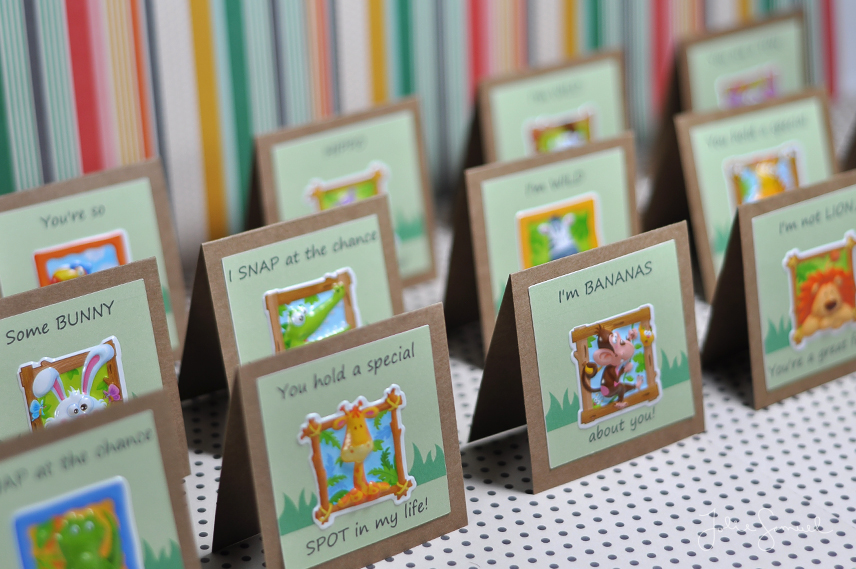 These will be available for purchase on etsy for kids (or adults) to enjoy!
Have a fantastic night!