Hi all!
Today I'm excited to share a project I made in conjunction with summer card camp over at onlinecardclasses. It's only been a few days since the camp started but I have already learned so much! I love about the technicalities to creating cards and other craft projects. In class, each week students are given a color challenge in which he or she has to use the color scheme provided to create a project.
Here is the scheme for week 1.
Here is the card I came up with using the themes and techniques used by the teachers themselves. I enjoyed learning about layering shapes and designs and how to group images. So interesting!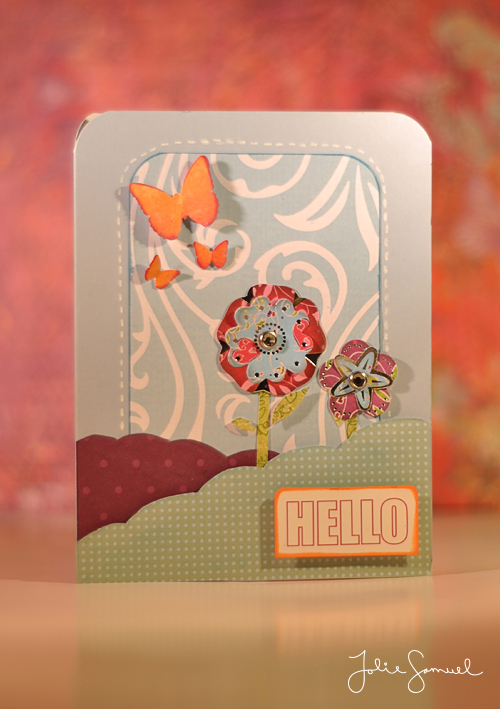 Thanks for learning with me and stopping by!