Hi all,
Today, I am excited to share this fun new group of cards I have altered to create what will be my first of several variety packs of cards. These 9 cards will be boxed together with a coordinating envelope and available to you in the very near future. For now, enjoy a close up view of each card. Each card measures 4.25″ x 5.5″
Card 1) Kraft colored with gold embossed embellishments. Thank You sentiment sits slightly above the card base and creates a dimensional look.
Card 2) Gold Embossed sentiment. This is seriously stunning in person. Sadly, its hard to get a shine or shimmer to show properly in a photo.
Card 3) Does this card remind you of Kate Spade planners? I know it definitely does for me!
Card 4) Another embossed card. It is beautifully gold embossed with a shimmery shadow along the edge. I tried to capture the shine in this shot!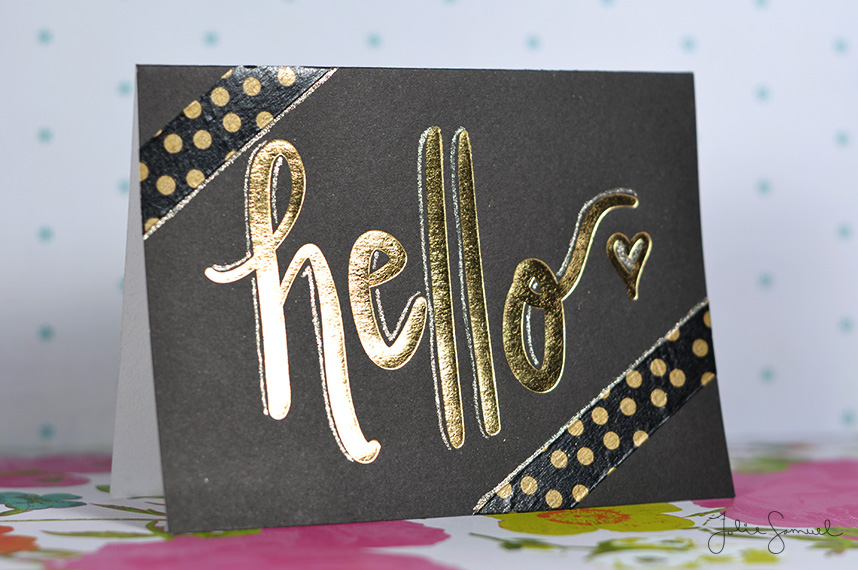 Card 5) A faux chalkboard look at it's finest. This card is embellished with washi tape as well as wood veneer & chipboard hearts.
Card 6) Thank You card using a similar blackboard type font and embellished with a silver shimmer pen & floral washi tape.
Card 7) This card features an embossed peachy background & uses washi & string. 
cx
Card 8) Again that Kate Spade type feel with the polka dots and gold. I'm in love with the colors of this card!
Card 9) Clean & Simple kraft brown card. Love the simplicity behind this.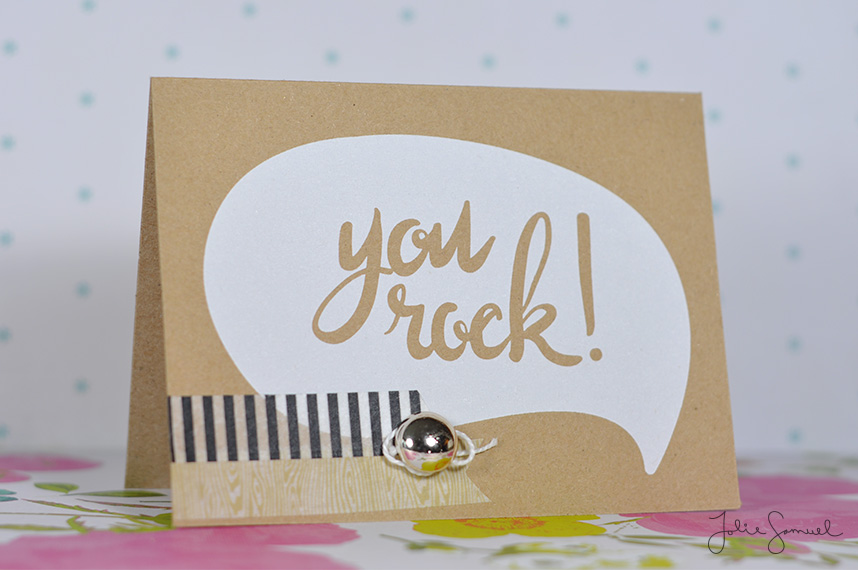 Envelopes – All of the cards include a coordinating envelope. Each envelope is lined for extra flare for the receipt. I love that!