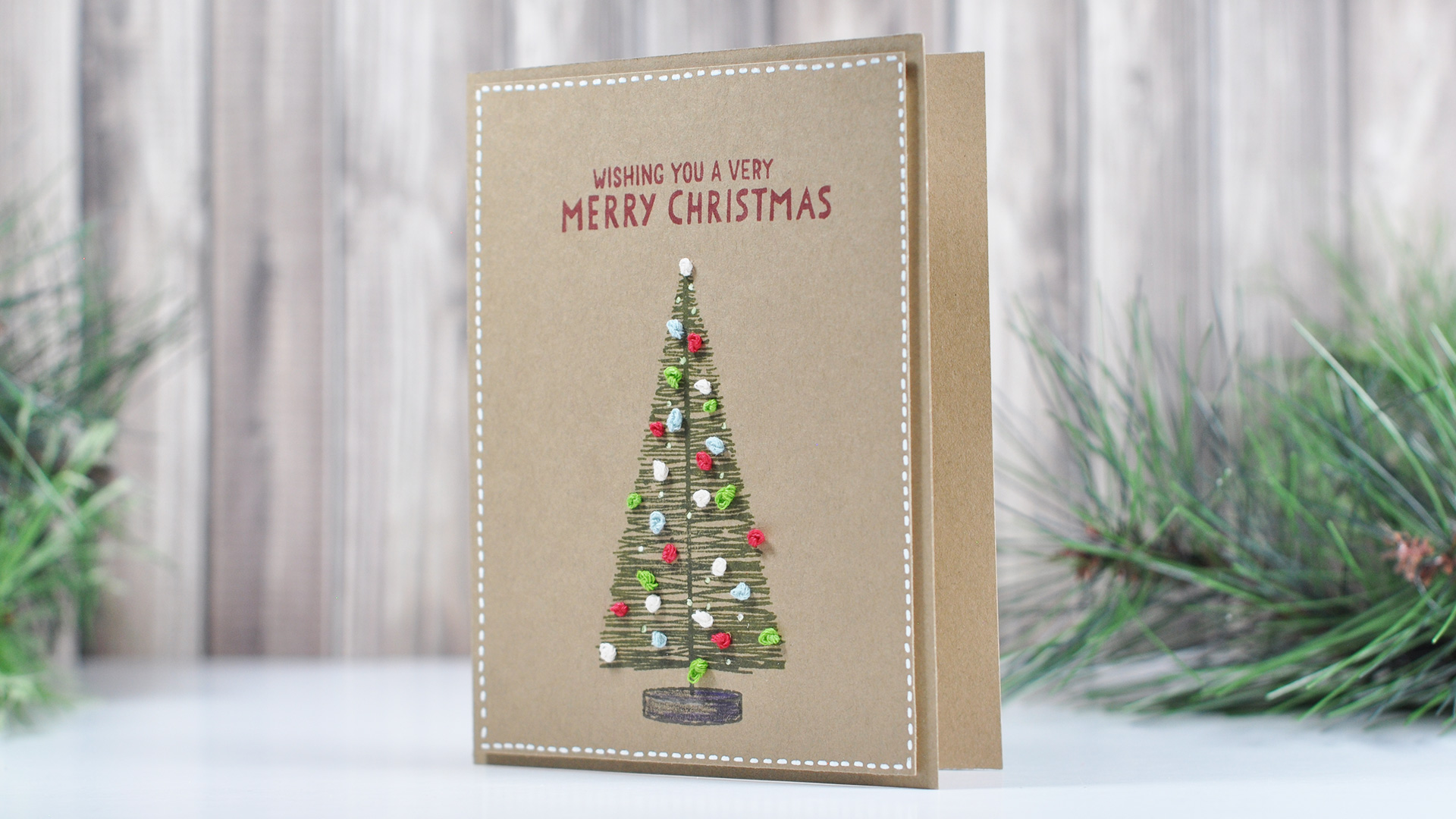 Hi All,
Welcome back! Today I have a fun and easy way to add a bit of dimension using a simple embroidery knot. This knot is called the french knot and it takes no time to create!
To create these knots you simply pull your string from the back of your project to the front, loop the string around your needle twice, and pull the needle through the same hole you used back to the other side of the project. I've got a quick video on how this project came together.
Here's another look at the knots up close. It really looks like you put in a lot more effort than you actually did. It also doesn't require that you hand-tie a bunch of knots. It's definitely one of those types of looks that makes someone wonder how exactly you created it.
This type of knot is a great way to add some embellishment to your stamped images. I hope you give it a try!