Hi All!
Welcome to a new year of fun and exciting craft ideas! I must admit that this month has flown by for me and I can't believe that Christmas was just about a month ago! To get myself focused on crafting once again and get 'zoned in', I decided to make some mini-valentine's day cards. These cards feature a style that maybe familiar to those that tend to surf Pinterest. It's a faux chalkboard! With a little red background and some craft card stock these cards look pretty elegant for mini-cards. I love the way they turned out.
Here's a shot of them pre-product shot. I liked the way they were scattered and decided to just go with it.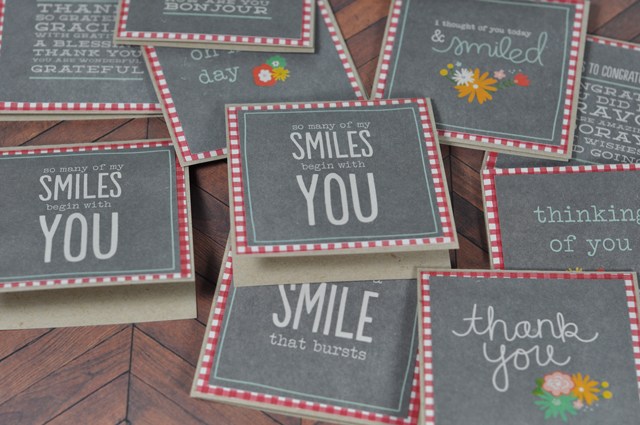 Take a closer look =)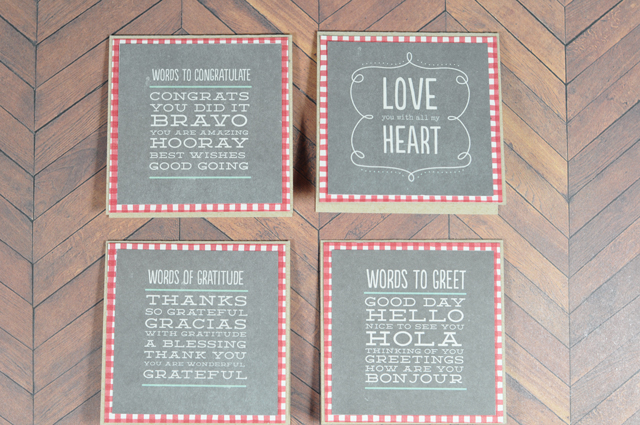 I have more cards coming up tomorrow, so stay tuned!